Nebular Festival is an annual music event held in Malta, Europe.
IT SHOWCASES POST-ROCK, STONER ROCK, AND ALTERNATIVE ROCK GENRES, MAKING IT A PROMINENT DESTINATION FOR MUSIC ENTHUSIASTS.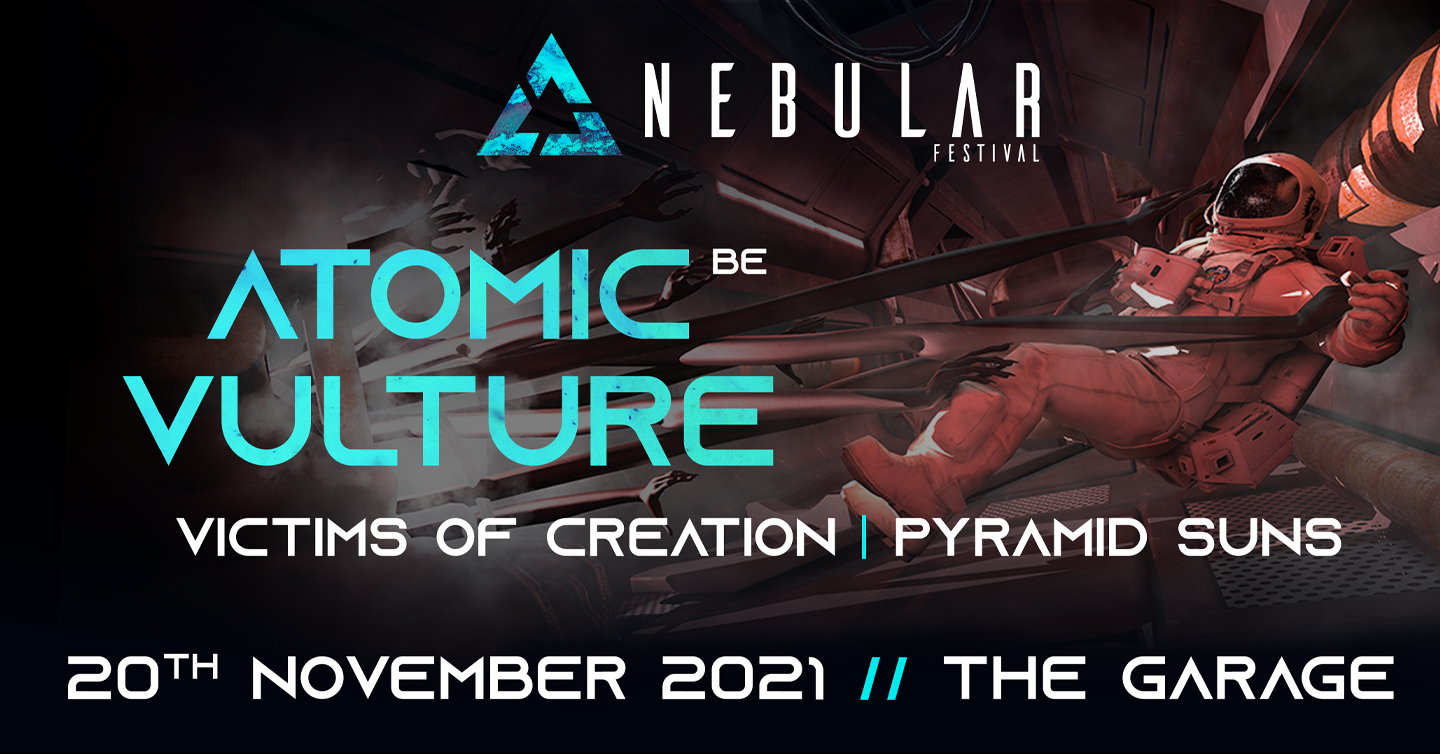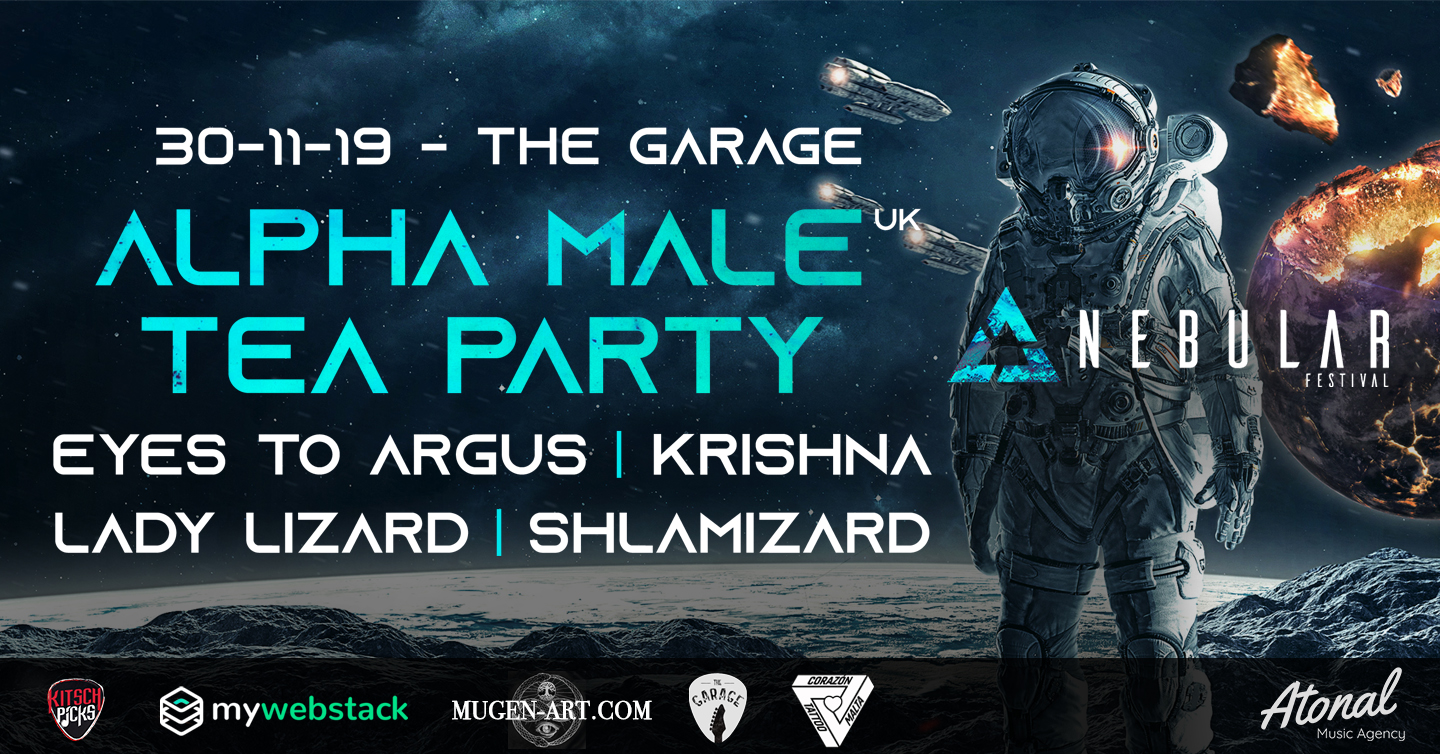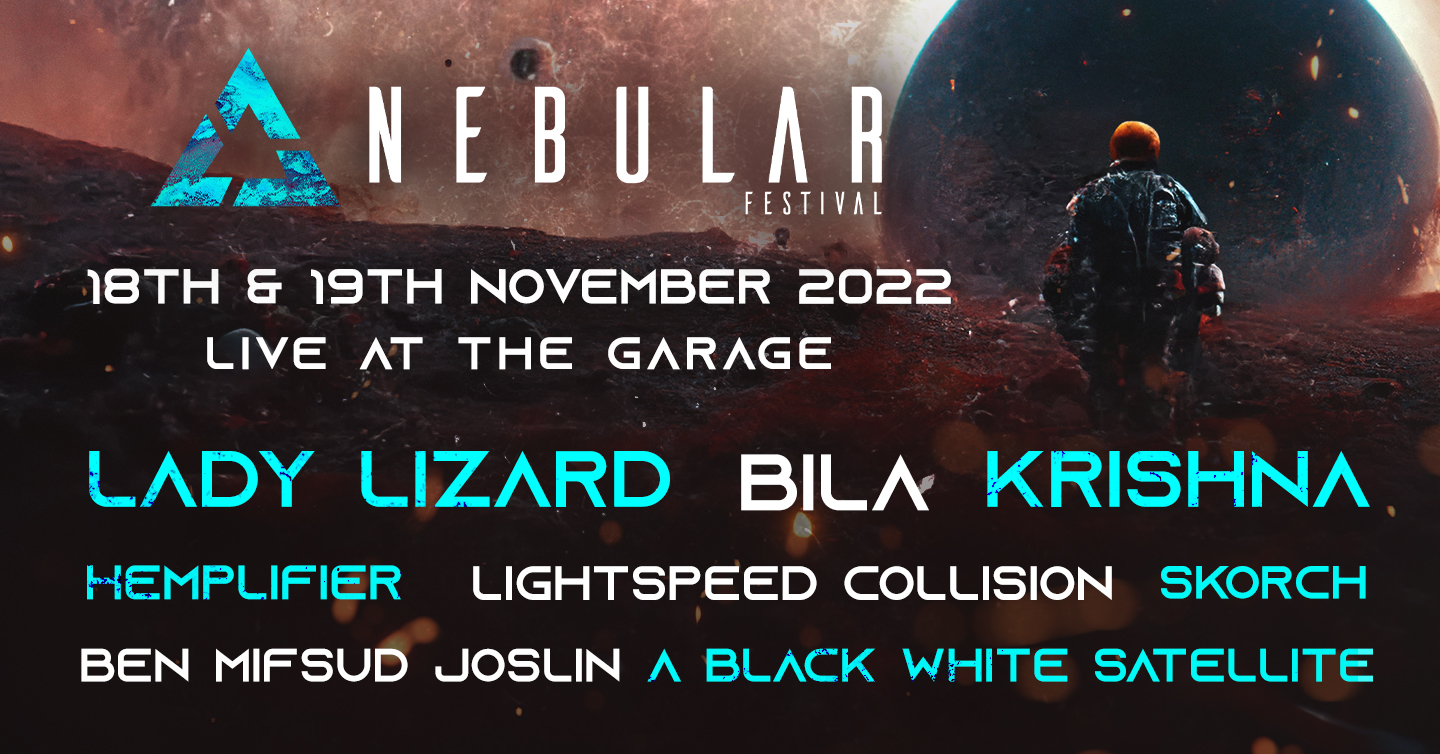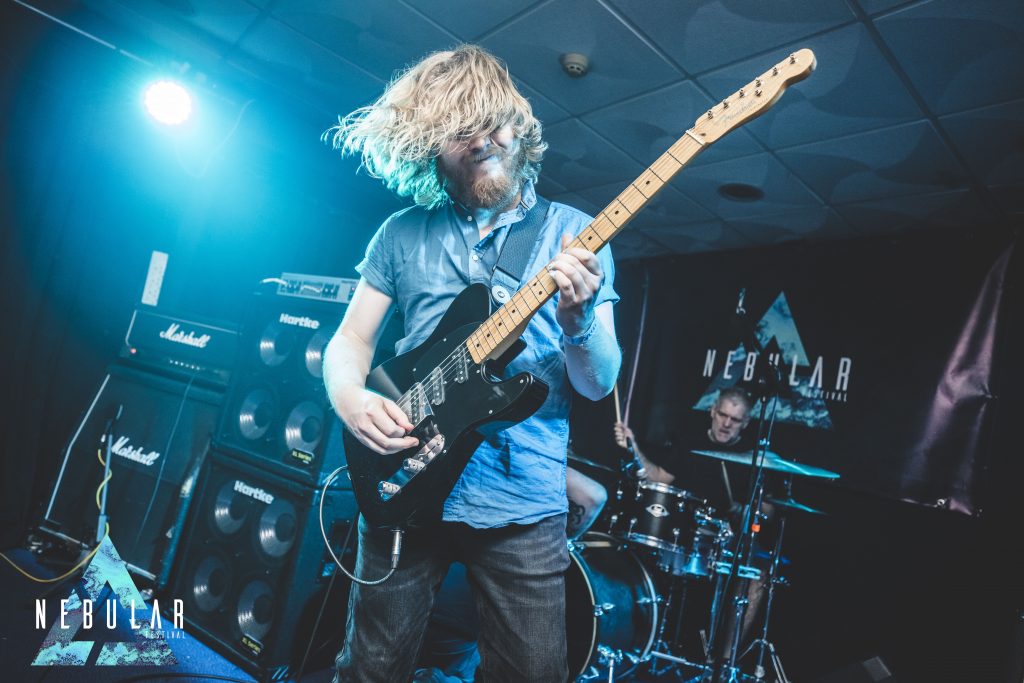 In 2019, the Nebular Festival made its debut at The Garage in Zebbug, Malta. This exciting inaugural edition featured a lineup of renowned UK math-rock band, Alpha Male Tea Party, alongside an impressive roster of local talent including Lady Lizard, Eyes to Argus, Krishna, and Shlamizard. The festival's focus on post-rock, stoner rock, and alternative rock genres provided music lovers with an unforgettable experience. Since its successful inception, Nebular Festival has become a much-anticipated annual event that continues to showcase exceptional musical performances while solidifying its place in the vibrant Maltese music scene.​
Numerous events, featuring both international and local bands, have been held since the festival's inception. Amidst the pandemic, we extended our support to local bands by filming and recording live sessions in their rehearsal spaces, as live shows were temporarily halted. Our commitment to continual growth drives us to enhance the festival experience every year. We proudly offer a platform for local bands to showcase their talents, while also actively seeking out emerging bands to feature on our esteemed lineup.